Rexroth Distributor is a company based at Rohini in Delhi. It is a famous Rexroth Distributor all over the world, we supply Rexroth Valves, Rexroth Engines, and Rexroth Pump in India
Connected hydraulics will harness the power and intelligence of advanced Rexroth Distributor hydraulic technology to push the boundaries and set new standards for performance, functionality and life.
Eaton hydraulic pumps provide the functionality and durability required to succeed in the most demanding industrial and mobile applications. They are backed by an experienced global engineering and manufacturing organization focused on meeting customer needs and delivering high-value products that give Eaton's customers a competitive advantage.
Eaton hydraulic valves meet a wide variety of applications and include many of the features and performance levels of true market leaders.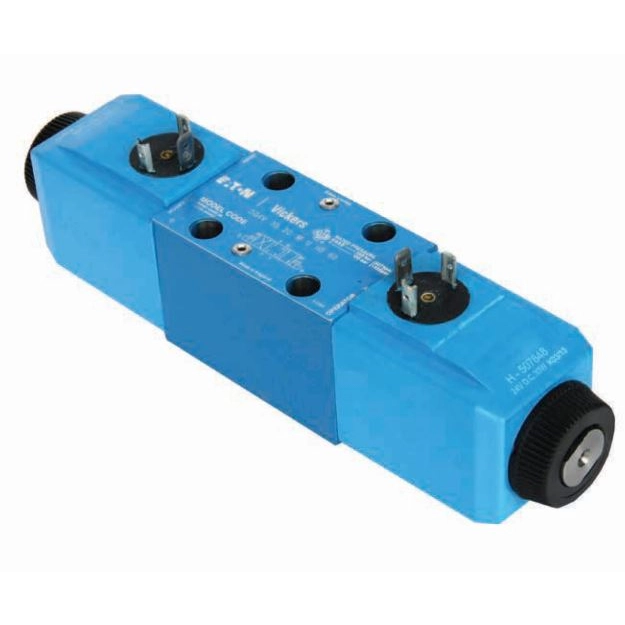 We provide all types of Rexroth Pumps, Rexroth Valve, Eaton Pumps and Eaton Valve.