PROPORTIONAL DIRECTIONAL VALVE 4WRPH6C3B12L-2X/G24Z4/M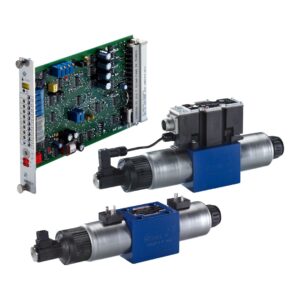 PROPORTIONAL DIRECTIONAL VALVE 4WRE6E16-2X/G24K4/V
Proportional, highly responsive and servo valves
The greatest selection of premium proportional and hydraulic servo valves can be found at Rexroth Distributor, the industry's top provider of industrial hydraulic components. The latest generation of Rexroth Distributor proportional and servo valves, which have been integrated into applications around the world, have proven their reliability time and time again with millions of hours of operation.
Robust Rexroth valves are ideal for automated electro-hydraulic control applications, while other smart solutions include valves that provide proportional directional control, proportional relief, proportional pressure lowering, proportional flow control, and proportional throttling.
Like all Rexroth industrial hydraulic products, several hydraulic proportional and servo valves provide you with the opportunity to incorporate separate electronics or amplifiers.
Increased valve capabilities commensurate with Industry 4.0
Rexroth Distributor uses highly advanced microelectronics to increase the capacity of hydraulic servo and directional valves. They provide high energy economy, exceptional power, and Rexroth Distributor quality and are simple to integrate into machine ideas.
As a leading supplier of industrial hydraulic products, Rexroth takes the lead with its components, systems, extensive applications, engineering knowledge and experience, providing reliable high-pressure and high-response valves.
Partnering with Rexroth Distributor Hydraulic Solutions gives you the benefits of world-proven, highly efficient and reliable production machines and equipment, plus attentive service to meet your needs from initial contact through start-up and throughout the lifecycle.
Our operating teams are spread all over the world and ready to take on all project planning tasks for your machines and systems until they are ready to go into production. We also offer turnkey.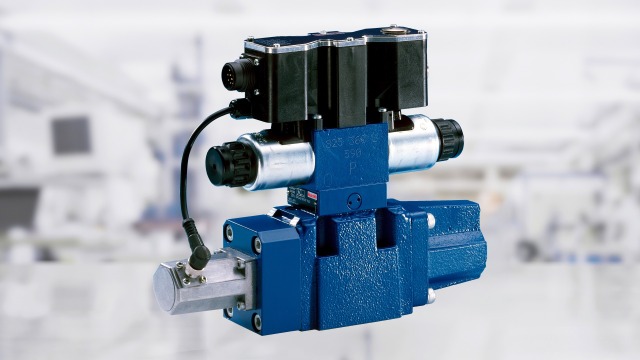 proportional directional valves
Proportional pressure control valves
Proportional flow control valves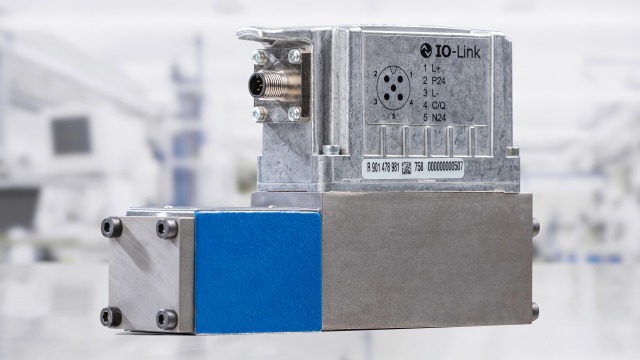 High-response directional valves